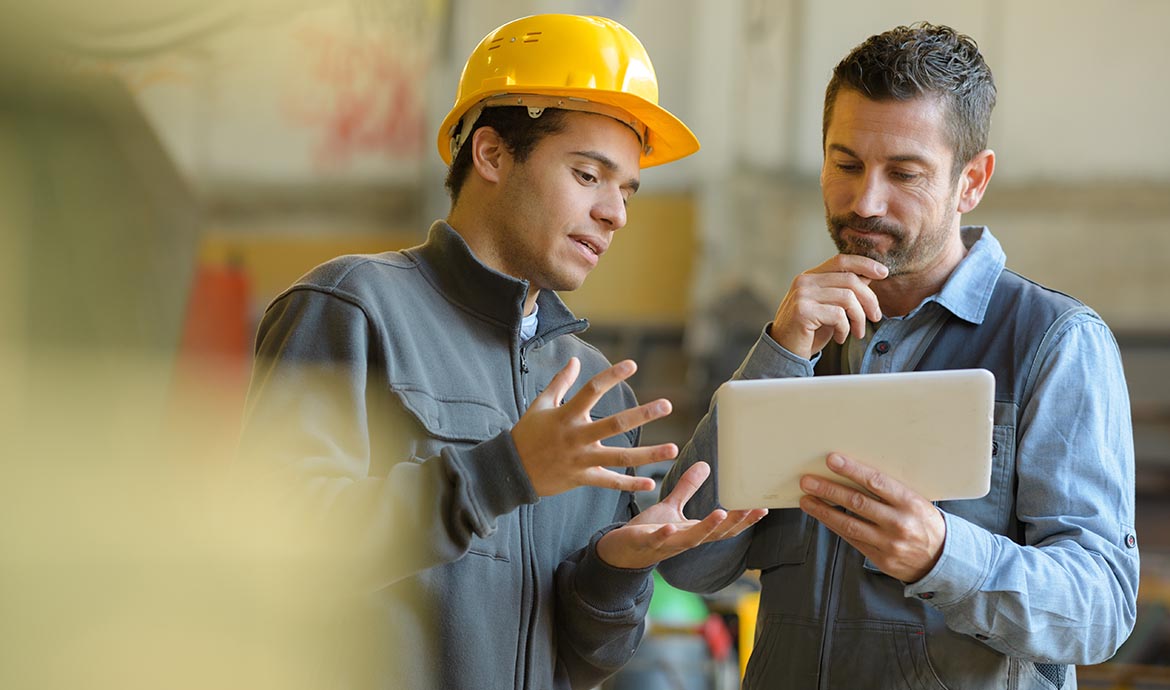 Understanding what you need to do to be compliant with New Zealand's Hazardous Substances regulations can be a daunting task.  Often the first challenge is simply identifying the risks on your site.
pH7's highly trained and experienced staff are available to perform a "Site Risk Assessment".  The purpose of the Site Risk Assessment is to help you identify the risks on your site and make recommendations to reduce or eliminate these risks.
What's the process?
The first step is to give us a call and discuss the scope of what you need.  We can focus on specific areas of concerns such as HAZCHEM Storage, HAZCHEM Signage, HAZCHEM PPE, HAZCHEM Response or HAZCHEM Training.
Following this conversation, we'll estimate the time it'll take to visit your site and compile the report. We'll explain what the report will offer you and what it won't along with a quote.
If you're happy to proceed, then we'll arrange for one of our pH7 staff to come and do a site visit to see your situation.
We'll then write a report outlining the risks we've identified, how they relate to the regulations and standards and an action plan in priority order of the steps you need to take to firstly get compliant and secondly an additional best practise you may want to consider.
Finally, we'll help direct you to a provider of those solutions.
Call now for a quote on 0800 323 223 or send us an enquiry by clicking on the enquiry button below.
What does a risk assessment cost?"
We typically charge $300 for a Site Risk Assessment that can be completed in < 2 hours, and $150 per hour thereafter.  However, if you purchase any of our Hazardous Substance Safety solutions within 3 months of the report, we will discount the cost of the Risk Assessment from the product costs.
What will I need to provide?
A copy of your Hazardous Substance Inventory and SDS sheets.  You will also need to make a staff member available to show us around your site.
What will we receive?
You will receive a written Site Risk Assessment that highlights areas of your Hazardous Substances Management that should be addressed to ensure compliance or adherence to best practice.  We will also make recommendations on what you can do to minimise or eliminate the identified risks.
Is the Site Risk Assessment the same as Compliance Certification?
No. Only a registered Compliance Certifier authorised by WorkSafe can issue a compliance certification for your site, stationary tanks or certified handlers.  However, a Site Risk Assessment will go a long way to ensuring a quick compliance check.  Most people find that is better value to complete a Site Risk Assessment first than have their expensive Compliance Certifier going back and forward to do the risk assessment themselves.